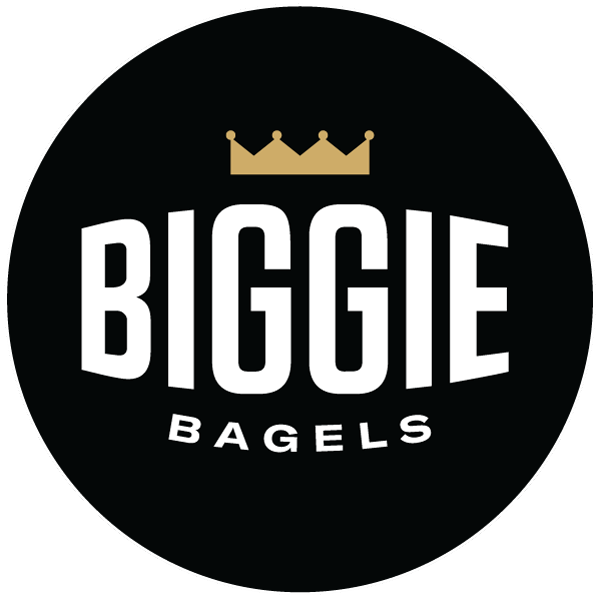 Specialty Sourdough Bagels
7 Bank Street Whangarei
For pickup call
(09) 988 9797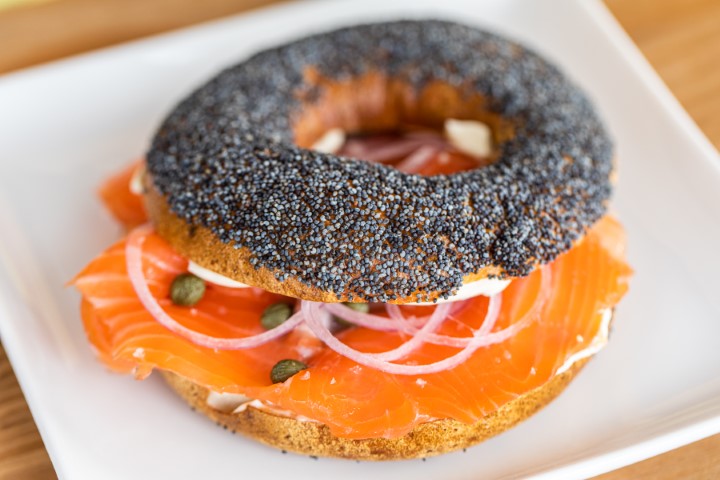 Tuesday – Friday
8:00 AM – 3:00 PM
Saturday
 7:00 AM – 2:00 PM
Sunday / Monday
Closed
ADD ONS
Bacon ………………. $4

Salmon ……………. $4
Avocado: …………. $2
Cheese: ……………. $2
Tomato: ……………. $2
Egg: ……………………. $2
Gherkin: …………… $1
Cream Cheese: $1
BAGEL OPTIONS
Plain, Wholemeal, Sesame, Poppy Seed or Gluten Free  ( +$2 )
(S): Seasonal Item, please check availability
(V): Vegan
COLD DRINKS
Karma Cola, Lemmy Lemonade, Gingerella, Blood Orange, Red Grapefruit
$5.00
Otakiri Still Water, Otakiri Sparkling Water
$4.50
Homegrown Juice Co: Apple, Orange, Mango, Feijoa Smoothie
$5.00
Remedy Kombucha: Crispy Apple, Raspberry Lemonade, Cherry Plum
$5.00
HOT DRINKS
Short/Long Black
Americano
Short/Long Macchiato
Flat White
Cappuccino
Latte
Mocha
Chai Latte
Dirty Chai
Hot Chocolate
Small – 6oz $4.20

Regular – 8oz $4.50

Large – 12oz $5.00
Extra Large – 16oz $5.70
Extras: Extra Shot, Decaf, Special Milks ……….. $0.50
ALL COFFEE SERVED AS DOUBLE SHOT
(Unless requested otherwise)
Fluffy ……………………………. $2.00
Hotty Totty (hot lemon, ginger and honey) ……………………………………. $4.50
Hot Mulled Apple (apple, cinnamon, cloves and honey) ……….. $4.50
All Teas ……… $4.00
English Breakfast, Earl Grey, High Grade Jasmine, Restful, Kawakawa Fire & Red Vanilla Raspberry
About Us
At Biggie, we're a dedicated group of food and coffee enthusiasts. Established in 2017, our unwavering commitment continues to this day. Our goal is to take the simple and turn it into something exceptional.
Our establishment stands as a vibrant local landmark, drawing visitors from both nearby and distant places who come to savor our meticulously cured meats, cold-smoked salmon, and specialty sourdough bagels. With a team that feels more like family and customers who become friends, this cozy eatery consistently brings joy and distinctive flavours to Whangarei.
We're thrilled to have been honored with the Best Street Food award at the Northland Hospitality Awards 2022.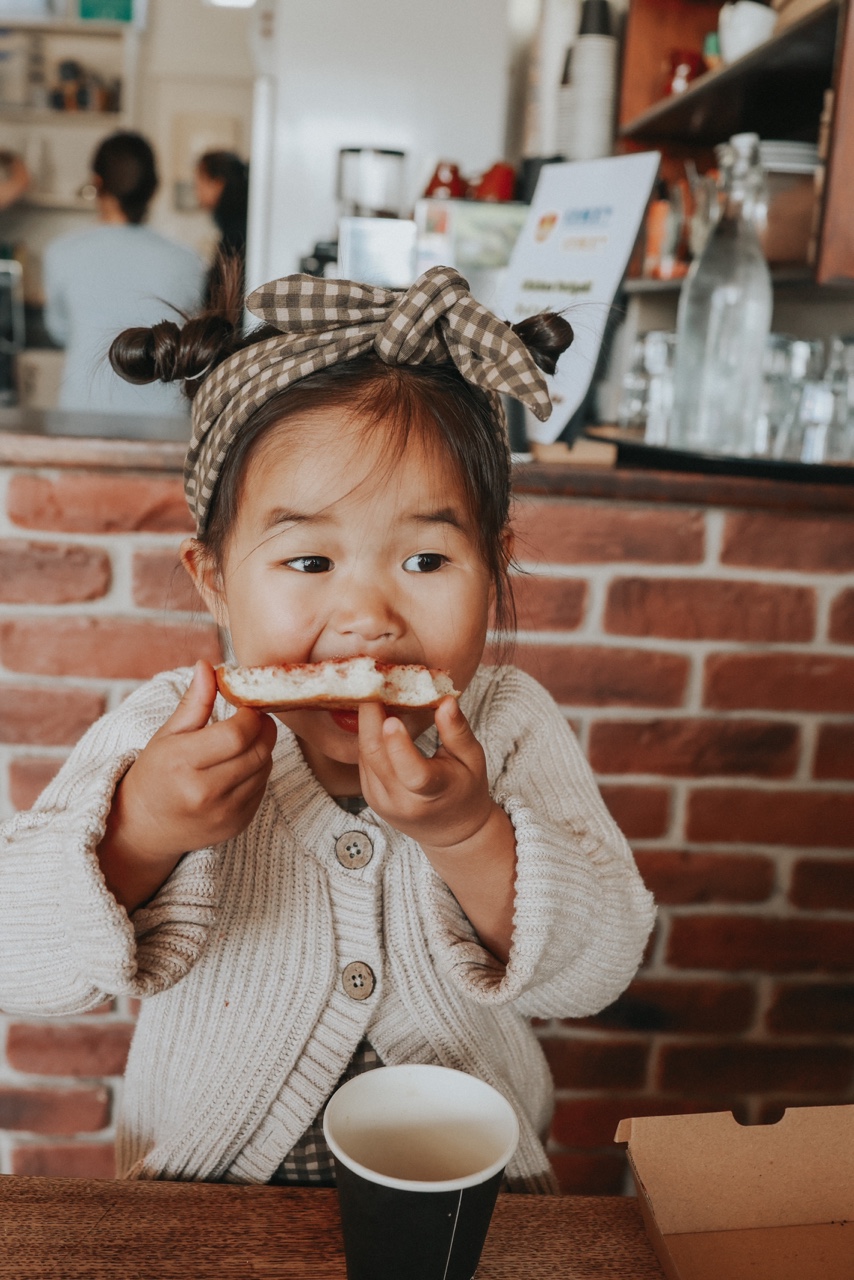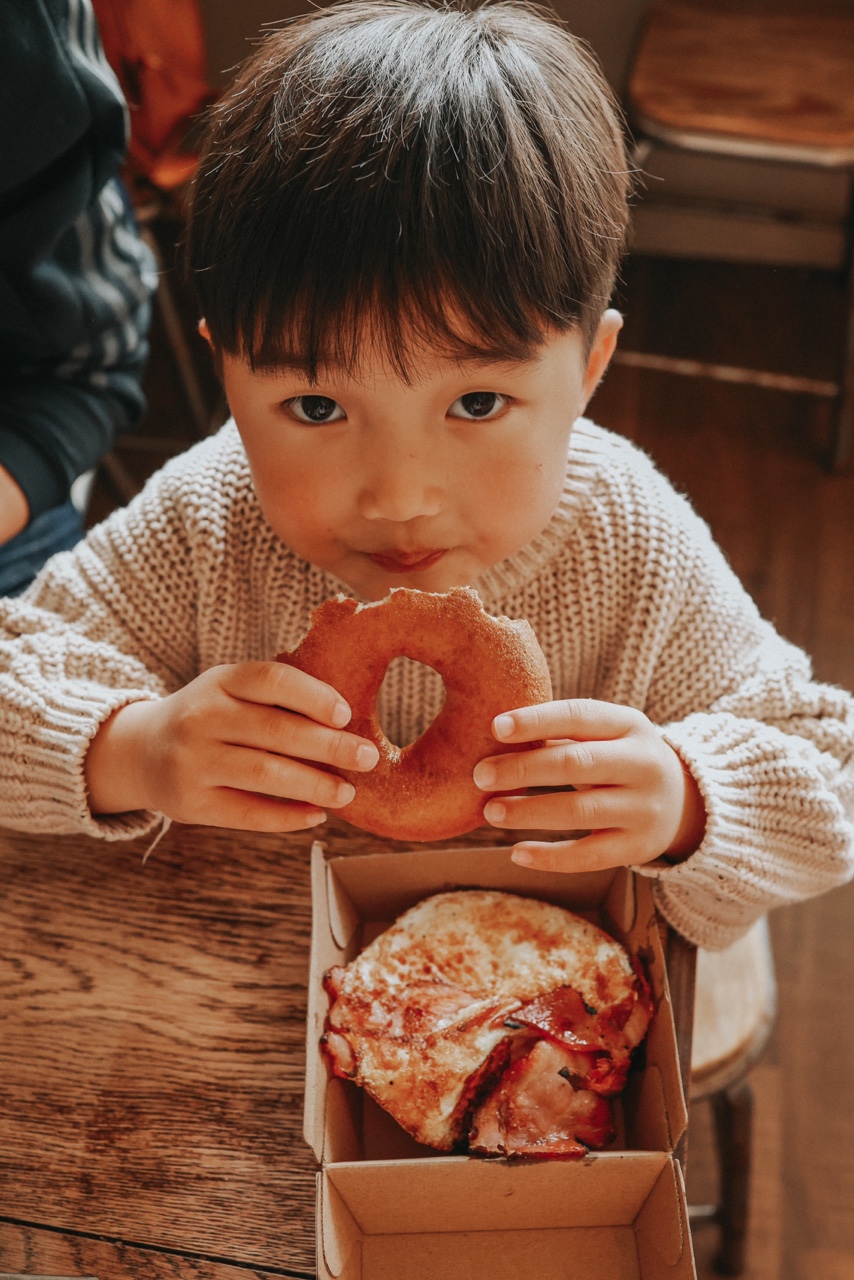 7 Bank Street Whangarei
(09) 988 9797